Prayer Ministry
Eastside Worship and Prayer Gatherings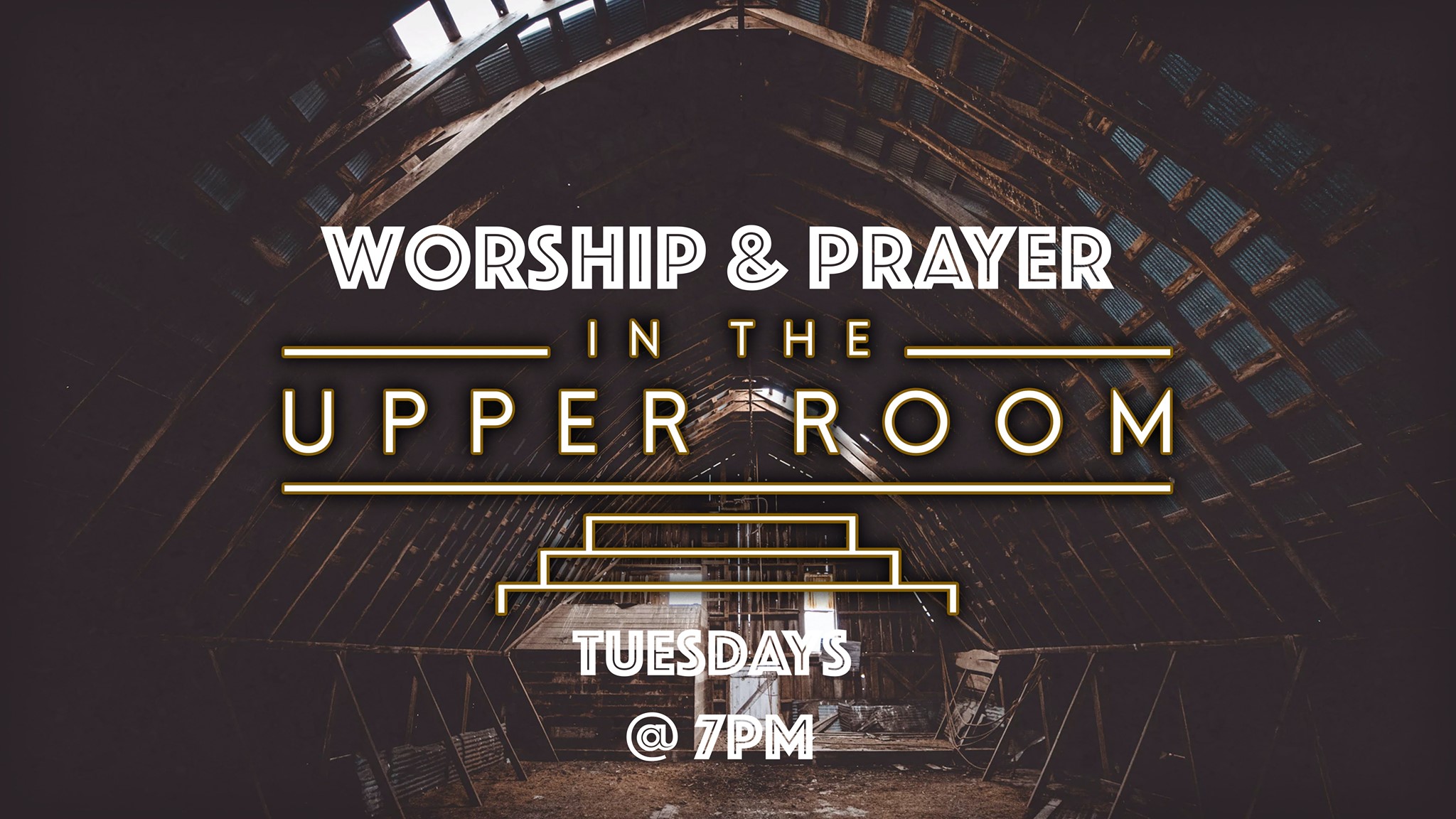 It can sometimes be a struggle to know how to pray, especially if we've allowed our prayers to become routine. Fortunately, the Bible outlines many different types of prayers we can use as a pattern. We explored these along with spending time with God in prayer individually and corporately and just enjoyed His presence. We will keep you in the loop of our next Prayer Series as it unfolds. Here are the digital copies of our prayer declarations that were used throughout our last series.
Saturate in Prayer Declarations
Week One // April 11 - 17 Praying for the Battle
Week Two // April 18 - 24 Praying for Family Ministries
Week Three // April 25 - May 1 Praying for Leaders
Week Four // May 2 - 8 Praying for Families
Week Five // May 9 - 15 Praying for the Church
Week Six // May 16 - 22 Praying for our Community
Prayer Requests
If you have a prayer need and want to share it with our Pastoral Staff and Prayer Team click here.