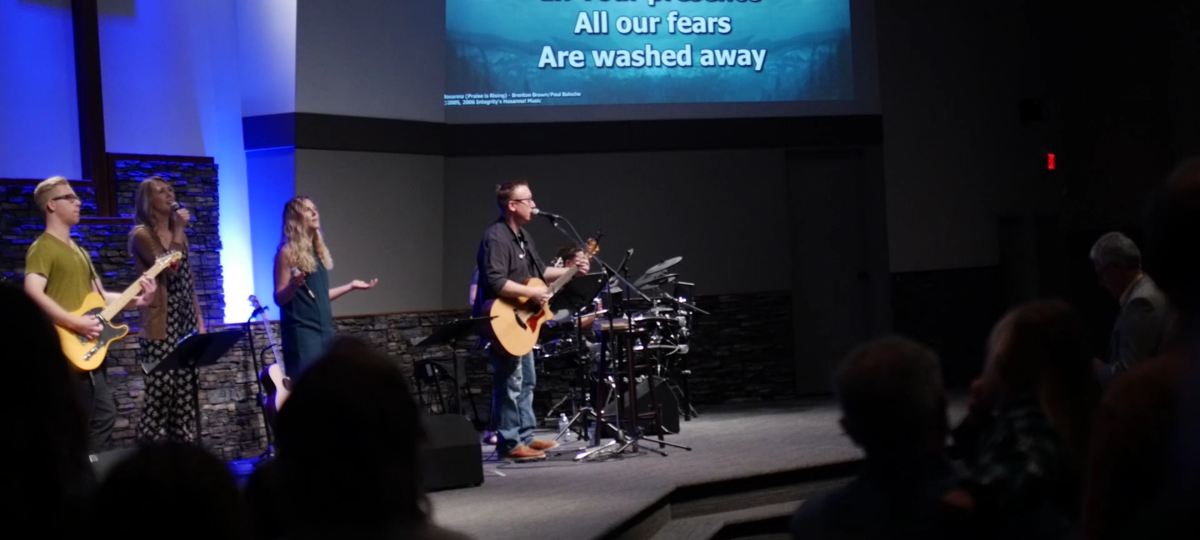 Every Sunday, 9:15 AM - 10:30 AM
Join us for Worship!
We're excited that you're here.
At Eastside Church of God, you will discover a warm group of real people dedicated to following our Lord and Saviour, Jesus Christ.
Join us on the at 9:15am &11:00am (CST) for worship, fellowship and a Biblical message.
Worship Service Changes & Government Guidelines
Given the recent news regarding a Covid-19 outbreak in a church in Saskatchewan, we want to remind you of guidelines from Saskatchewan Health Authority that we as a
congregation must follow:
Registration required for contact tracing.
Registration will open on Mondays at 9am and close on Thursdays at 4pm.
Masks must be worn by everyone 2 years and older upon entry to the church and must be worn for the entirety of your visit to the facility.

• You must now pre-register by calling the church office to attend a worship service.
• No physical contact is permitted (except between
immediate family).
• There will be no offering plates passed during the service.
Offering boxes are available in the lobby for you to deposit your offering.
• You will be ushered to your assigned seating area after you check- in. Doors will be opened no earlier than 15 minutes before the service begins.
• Please remain seated following the service and the
congregation will be ushered out row by row.
• Please do not linger in the Sanctuary or lobby and exit the church in a timely manner.
• Please maintain appropriate physical distancing while
interacting with other people.
• Please follow the traffic flow indicators and observe the posted seating regulations.
• Hand sanitizer is available for your safety.
We appreciate and thank you for following these procedures.
Please call the church office to register, 306.773.4889