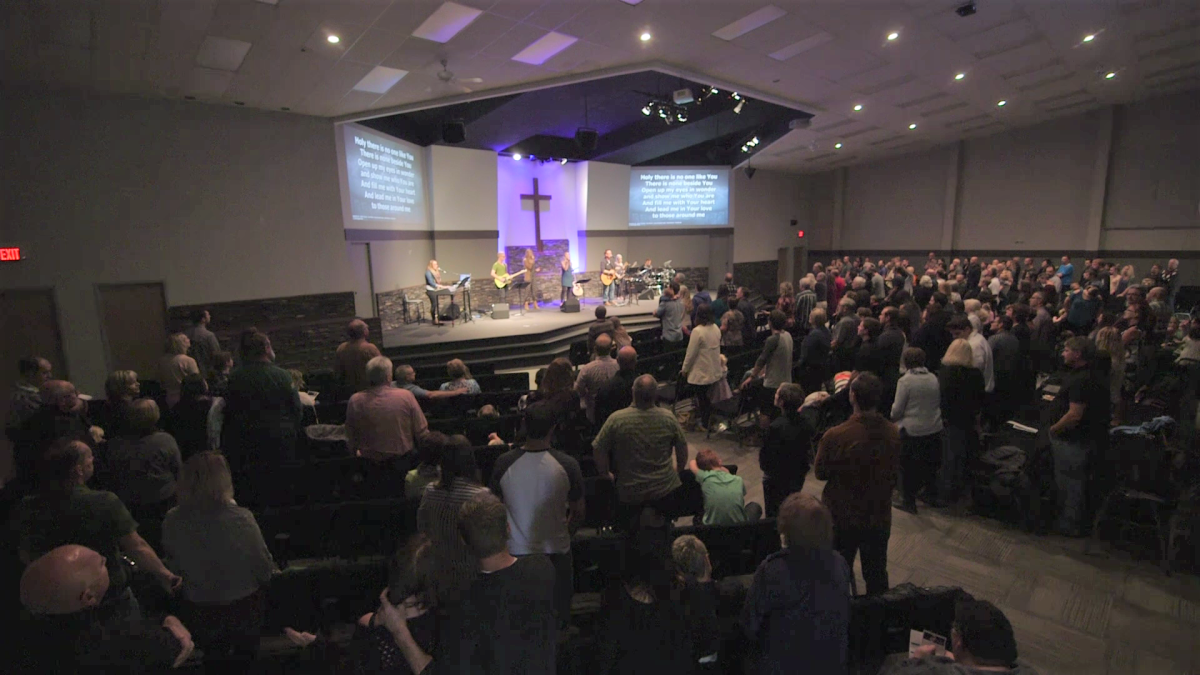 Every Sunday, 9:15 AM - 10:45 AM
Join us for Worship!
We're excited that you're here.
At East Side Church of God, you will discover a warm group of real people dedicated to following our Lord and Saviour, Jesus Christ.
Join us at 9:15 am (CST) for worship, fellowship and a Biblical message.