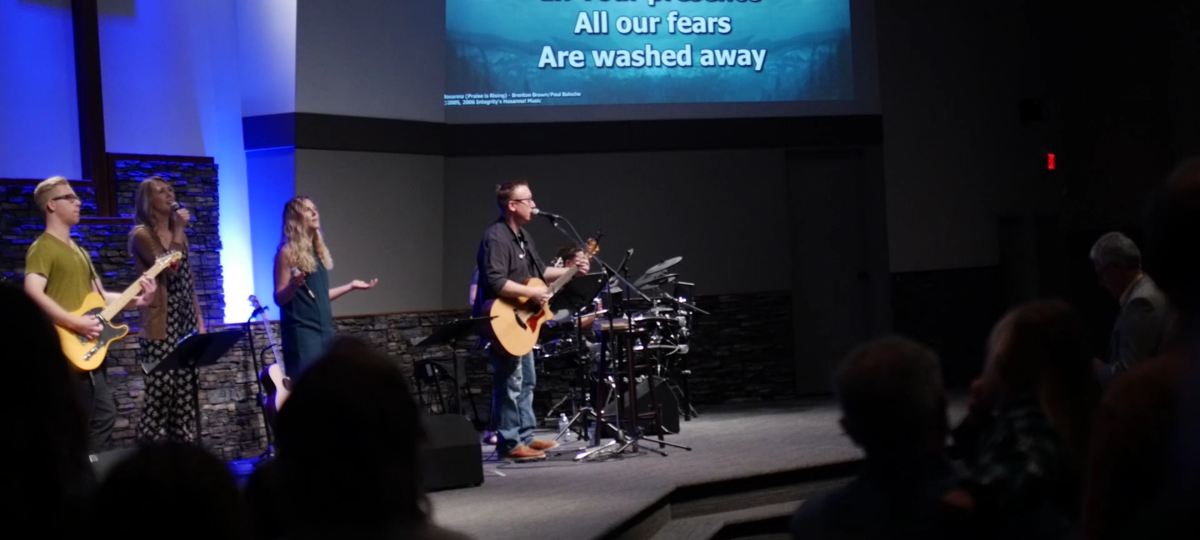 Every Sunday, 11:00 AM - 12:30 PM
Join us for Worship!
We're excited that you're here.
At Eastside Church of God, you will discover a warm group of real people dedicated to following our Lord and Saviour, Jesus Christ.
Join us on Sundays 11 am (CST) for worship, fellowship and a Biblical message.
Sessions for children in Kindergarten to Grade 5 will be held during the 11 am service only and space is limited. We will not be able to have sessions for children that have not yet entered school as well as students in Grade 6 and up for the time being.
Worship Service Changes & Government Guidelines
Given the recent news regarding a Covid-19 outbreak in a church in Saskatchewan, we want to remind you of guidelines from Saskatchewan Health Authority that we as a
congregation must follow:
Registration required for contact tracing.
Registration will open on Mondays at 9am and close on Thursdays at 4pm.

• You must now pre-register at www.eastsidechurch to attend a worship service.
• You must wear a mask to sing as part of the congregation.
• No physical contact is permitted (except between
immediate family).
• There will be no offering plates passed during the service.
Offering boxes are available in the lobby for you to deposit your offering.
• You will be ushered to your assigned seating area after you check- in. Doors will be opened no earlier than 15 minutes before the service begins.
• Please remain seated following the service and the
congregation will be ushered out row by row.
• Please do not linger in the Sanctuary or lobby and exit the church in a timely manner.
• Parents must pick up their children from Kid's Place. The children will not be released to go and find their parents.
• After picking up your child, please exit through the
Children's Wing glass doors. Please do not go back into the other areas of the church.
• Please maintain appropriate physical distancing while
interacting with other people.
• Please follow the traffic flow indicators and observe the posted seating regulations.
• Hand sanitizer is available for your safety.
We appreciate and thank you for following these procedures.