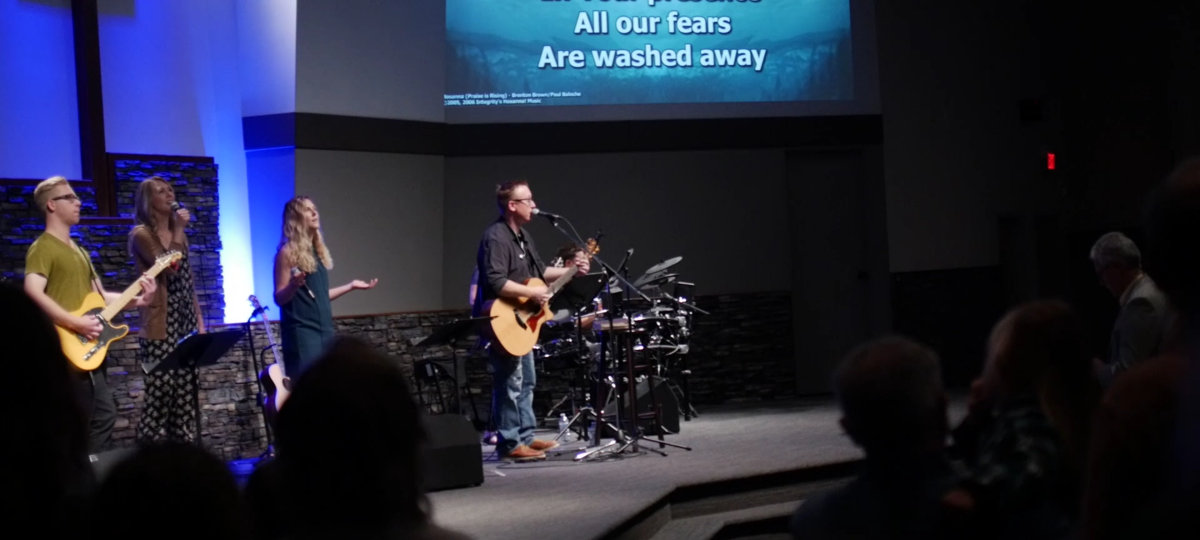 Every Sunday, from 01/09/2022 to 06/26/2022, 11:00 AM - 12:30 PM
Join us for Worship!
We're excited that you're here.
At Eastside Church of God, you will discover a warm group of real people dedicated to following our Lord and Saviour, Jesus Christ.
Join us on Sundays 11 am (CST) for worship, fellowship and a Biblical message.
Sessions for children in Kindergarten to Grade 5 will be held during the 11 am service only and space is limited. We will not be able to have sessions for children that have not yet entered school as well as students in Grade 6 and up for the time being.