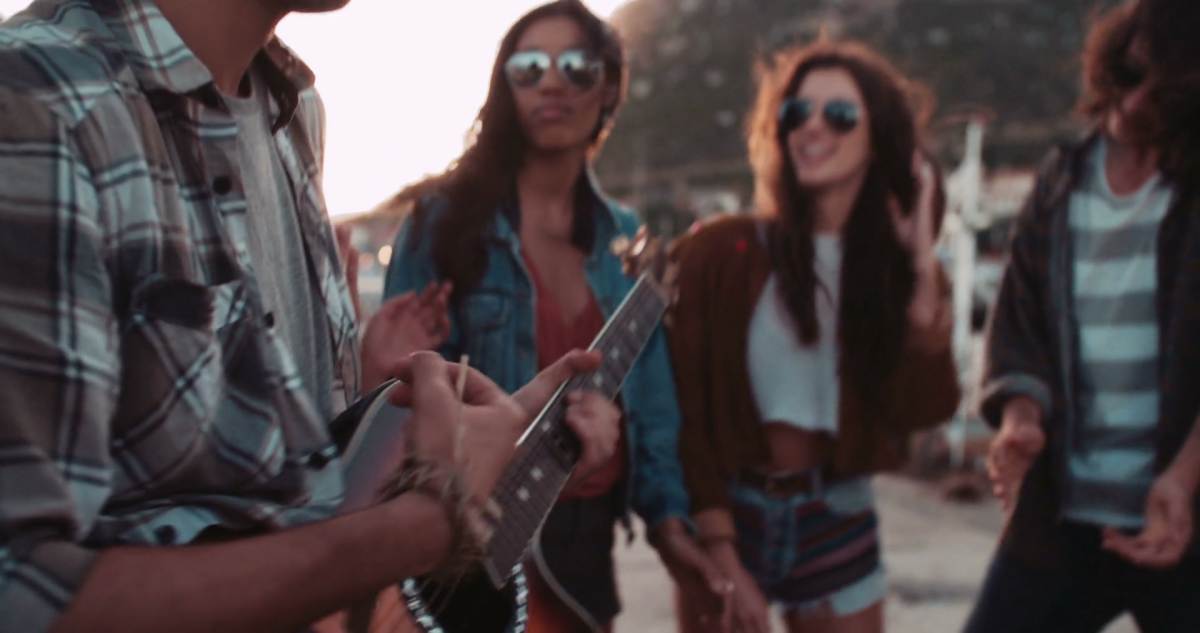 Every Thursday, from 03/14/2019 to 06/13/2019, 7:00 PM - 9:00 PM
When looking at youth and youth culture from the general perspective of most media, we often see them portrayed as rebellious, angry and disrespectful. However, from our perspective, we see hope, hunger for God, and strong faith. We believe that our youth are destined for greatness. With the Spirit of God living in them, they are leading the way into a bright tomorrow. God has awesome things in store for this generation.
With an incredible ability to be strong and not give up, today's emerging generation stand for what they believe in. And the same way that Jesus never gives up on us, we stand with Him. We see so much ability in our youth to do great things for God.
As the leadership of this ministry, we desire to stand with them and walk with them, trusting God for the wisdom we need to ensure their success. We don't lead blindly, we are led by God. It is His Voice that guides us as we guide these young people…your Youth. Spiritual growth is not a coincidence. Solid teaching, attentive listening, and standing with our youth through the journey to adulthood, we know that when they reach there, they will be stronger and ready for the days ahead.
Join us every Thursday @ 7pm @ Eastside!