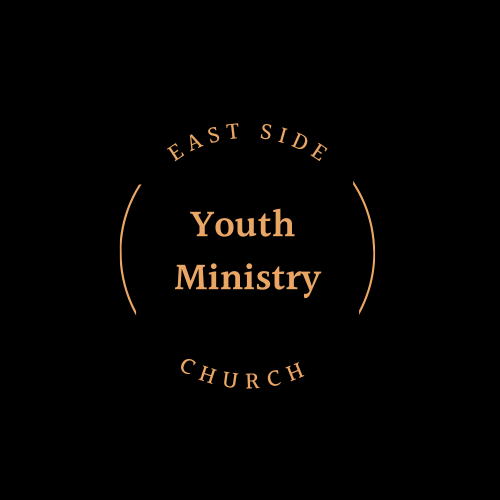 Every Wednesday, 7:00 PM - 9:15 PM
East Side Youth is a place for students to belong and explore life's big questions with friends and Youth Leaders. Every Wednesday students gather to hang out, play games, engage with the Youth sermon and share life with their small groups.
Contact Pastor Drew ( ) or Pastor Parker ( ) with any questions.