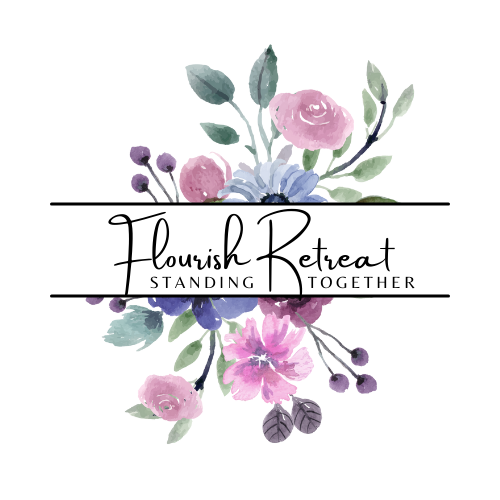 Saturday, October 02, 2021, 9:00 AM - 3:30 PM
Join us for the day on October 2nd for a retreat designed to help you refresh your spirit and go deeper in your relationship with God. Special guest speaker Kaitlyn Cey will be encouraging us to stand secure in God's love so that we can step into the purposes He has for us. The cost for this event is $50 and includes snacks, lunch and a workbook. This is a community-wide event - all ladies are welcome!
Contact Shauna at the church office (306.773.4889 or ) to reserve your spot!